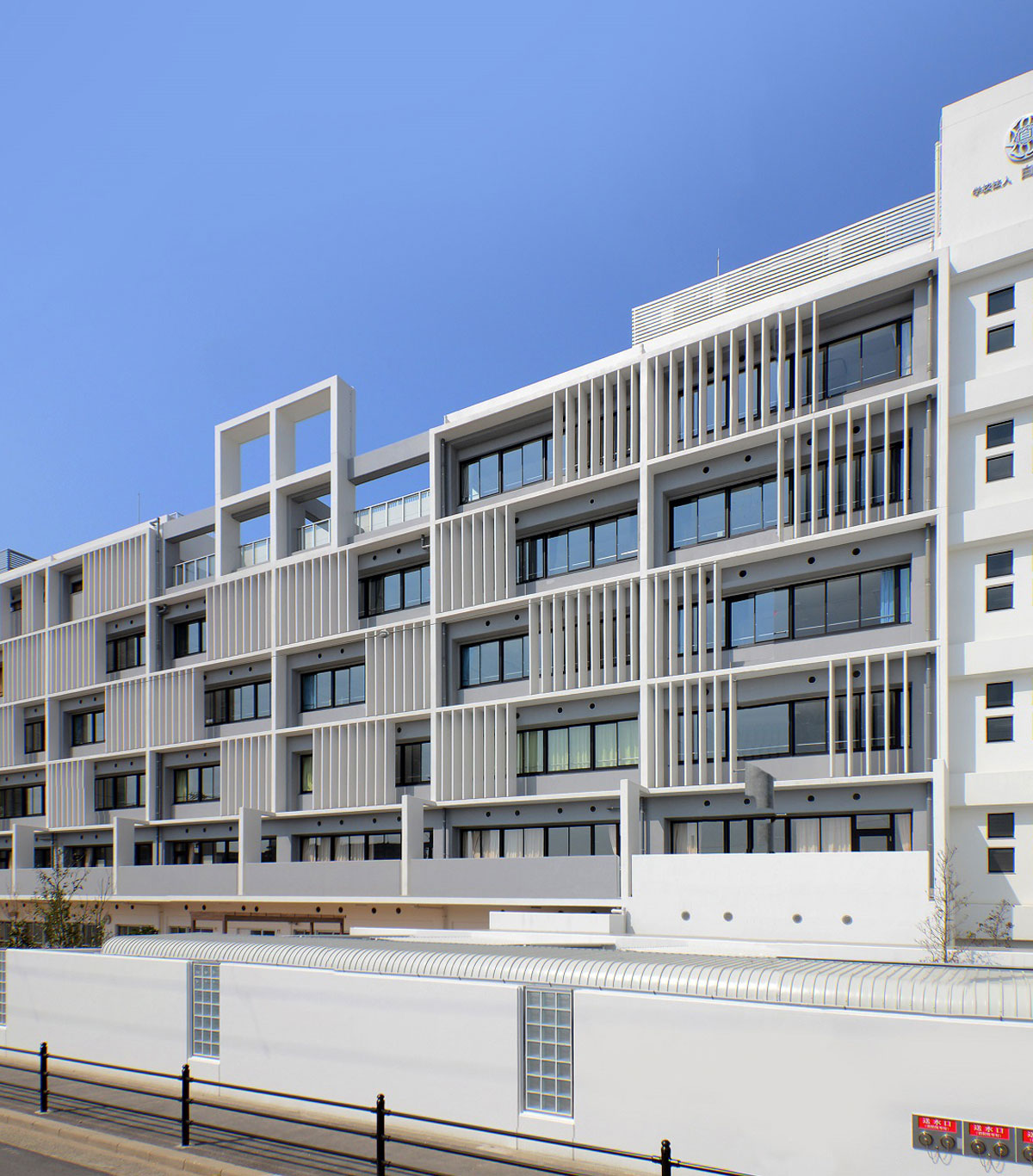 FOUNDATION WORK
for Future
Safety must be the priority in construction work for the people using the building as well as local residents. We are building solid foundations for each project that are long lasting and comfortable.
For the future of individual people.
In order for each completed project to exist and to utilize for a long time, we take the foundation process seriously using high quality construction skills. We strive to protect the future of everyone through various construction efforts including maintenance management.